Welcome to Cesar Chavez Middle school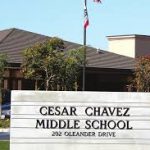 the home of the Cougars!
Our Mission Statement here at César Chávez Middle School is to provide a safe, positive learning environment, which promotes respect, integrity, and excellence.
Courage
Ownership
Understanding
Global Awareness
Advancement via Individual Determination
Responsibility
Safe learning environment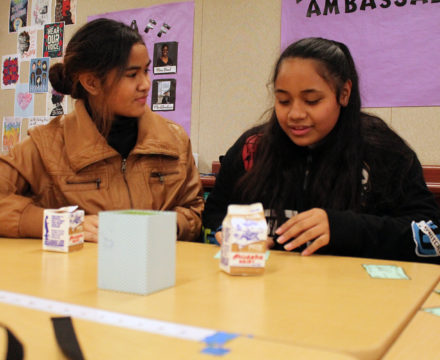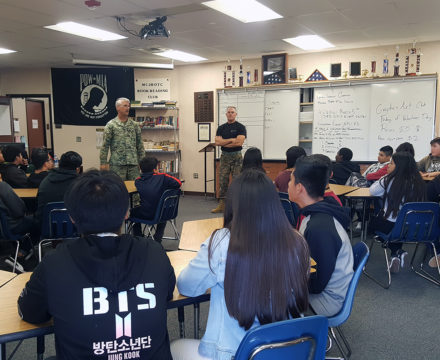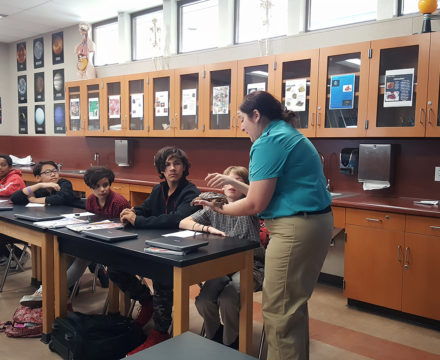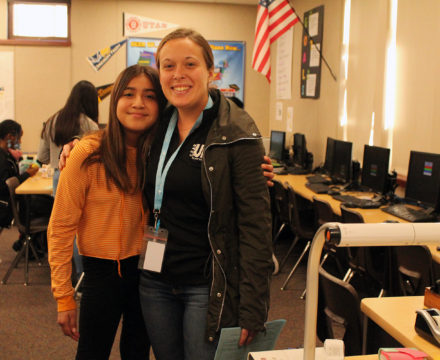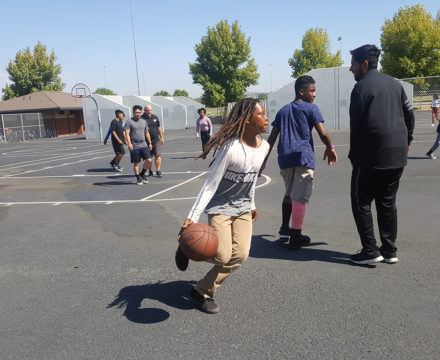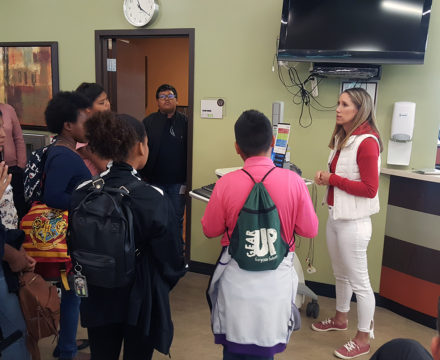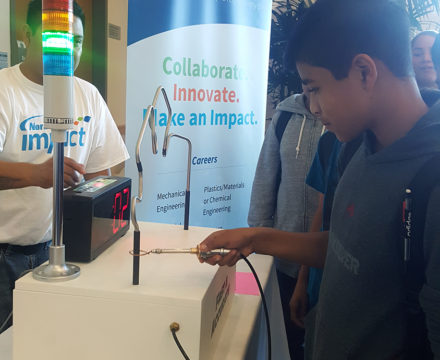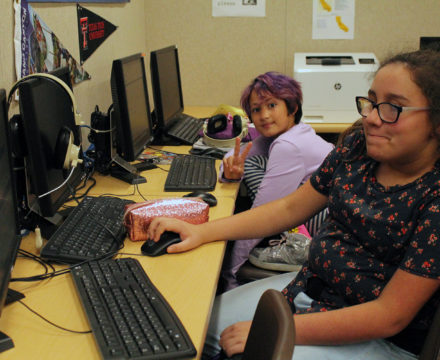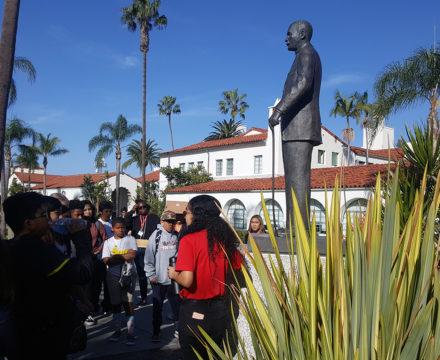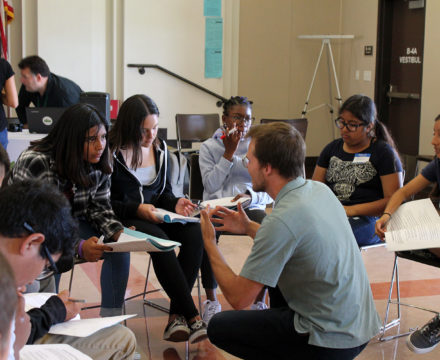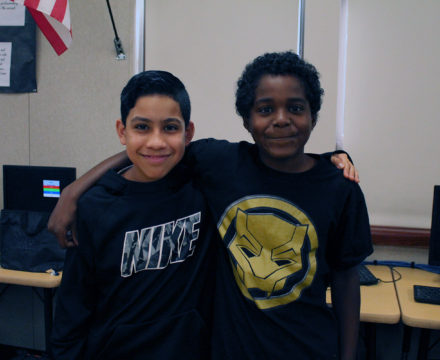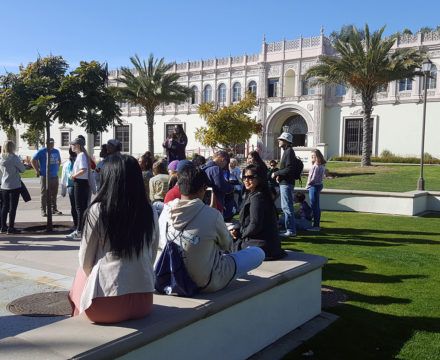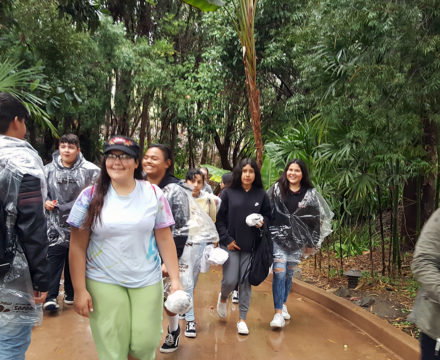 Our César Chávez Middle School team is committed to providing the best quality education and middle school experience for your child. We expect our students to excel in the classroom and develop into individuals who contribute positively to our community. Our efforts as a school were recently recognized with the honor of being named an AVID National Demonstration School. We continue to implement new ideas as our students continue to thrive and grow as learners and individuals.
We invite you to participate in our Parent Teacher Student Association (PTSA), Our School Site Council (SSC) and district Parent Advisory Committee to learn more about the goals of the school/district and provide valuable input into programs and policies. We welcome the opportunity to meet you and speak in greater detail about our school while also showing you around our campus during our monthly Coffee with the Principal events.
Our Staff: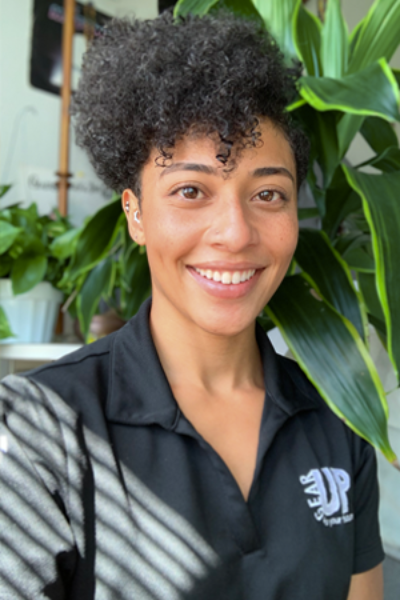 Ms. Yasmine Willis Fernandez
Coordinator (email)
Phone: 760-966-4966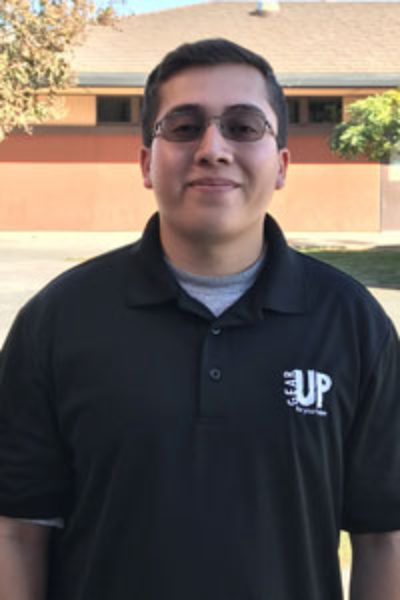 Mr. Adolfo Naranjo
Tutor
Contact us today!
We are constantly making changes and updates to our pages to make them as interesting and useful for our students and parents as possible. If you have an idea for something we can add or a comment about something that's already here, click on the button to the right to contact us today!