Welcome to Jefferson Middle school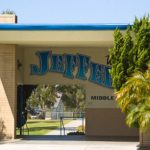 the home of the FALCONS!
We at Jefferson Middle School the staff strive to support continual student academic growth and create opportunities for meaningful parent involvement.
Through engaging instruction and technology integration we are working towards preparing students for college and /or career.
We also provide them with a robust selection of opportunities to explore and experience the Visual and Performing Arts through elective classes in orchestra, band, choral music, music theater and the visual arts.
Our Staff: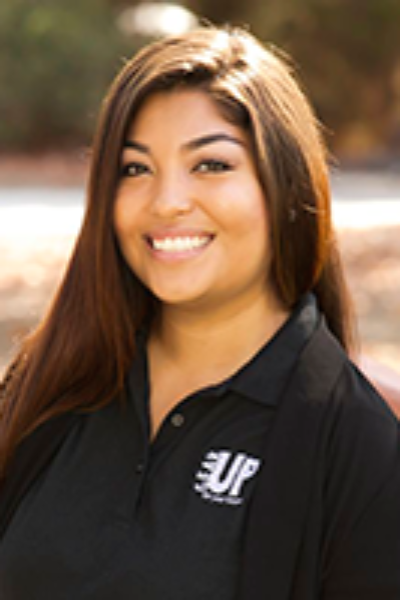 Ms. Angelica Zamora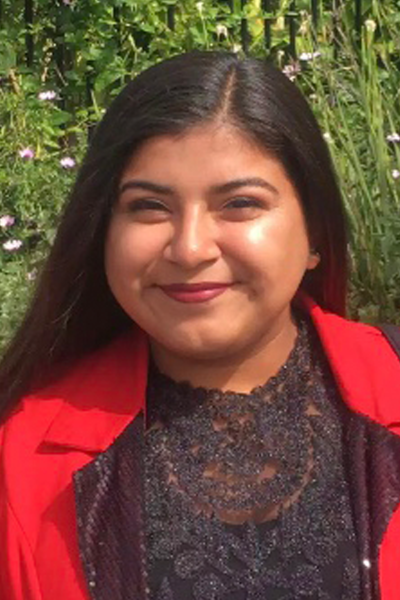 Ms. Michelle Gonzalez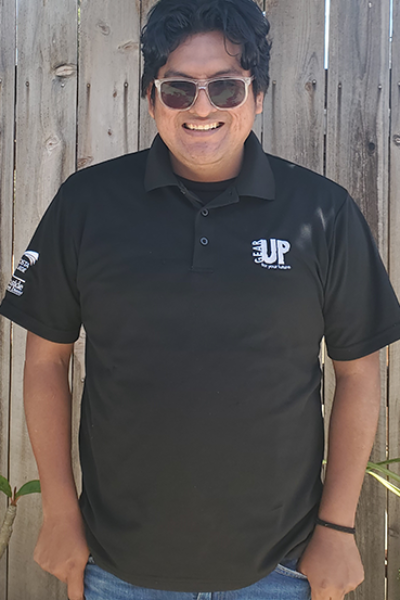 Mr. Jose Antonio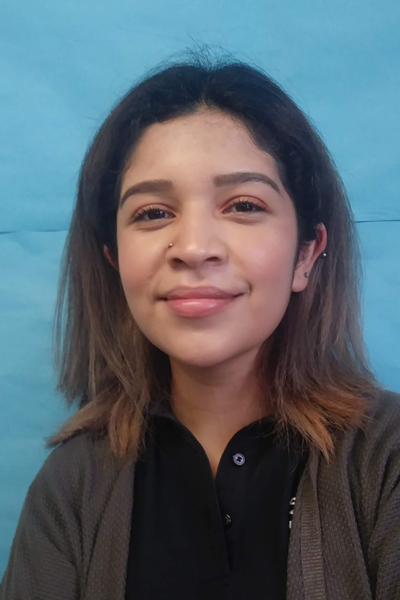 Ms. Odalis Ortega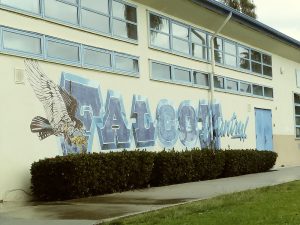 We at Jefferson Middle School are committed to encouraging and supporting our students through character building and academic success.  By recognizing student achievements and everyday contributions whether small or large we instill confidence and self-respect.  We see each child as an individual with their own talents and abilities.   We understand that every child learns differently, by providing strategies, interventions, support, and collaboration between staff, students, parents and the community we create a productive learning environment to set our students on a course to becoming lifelong learners and successful citizens.    
We look forward to meeting you at one of our events where we can show you the various activities that we have planned for the year.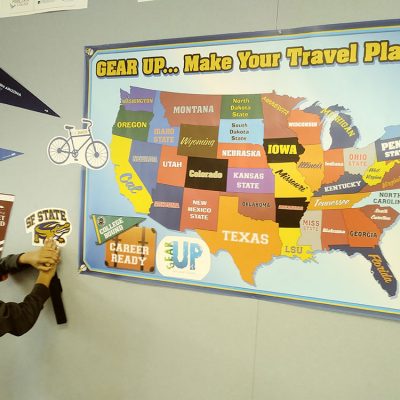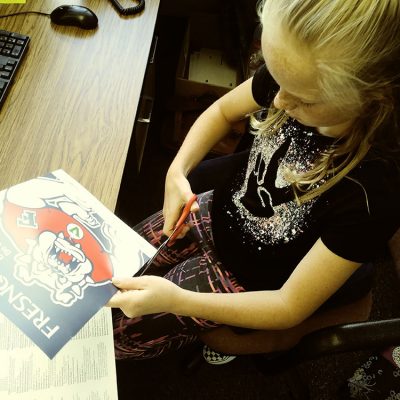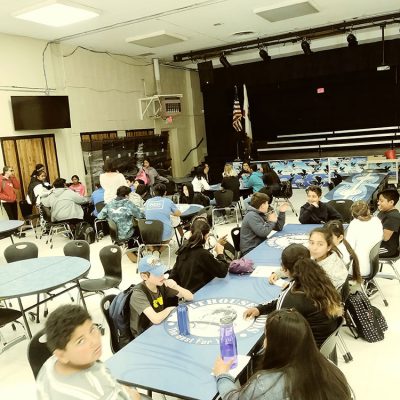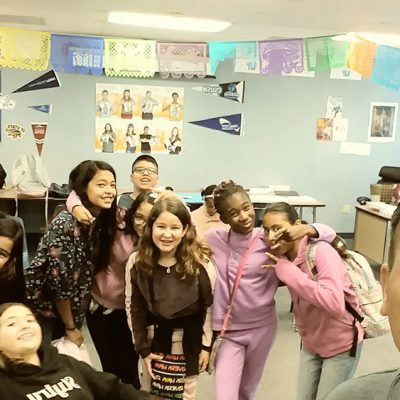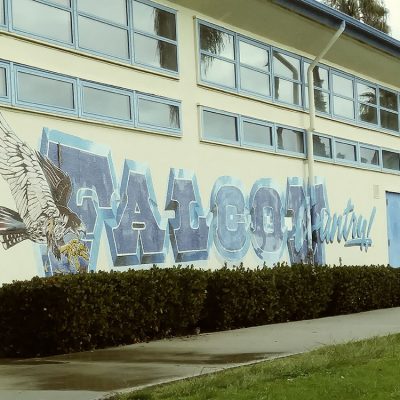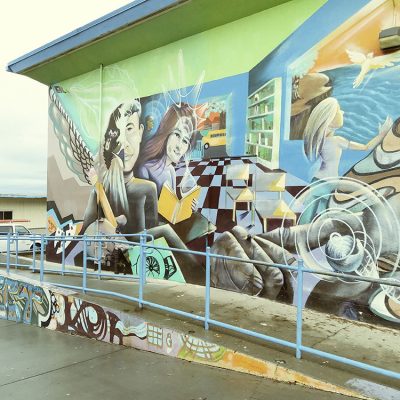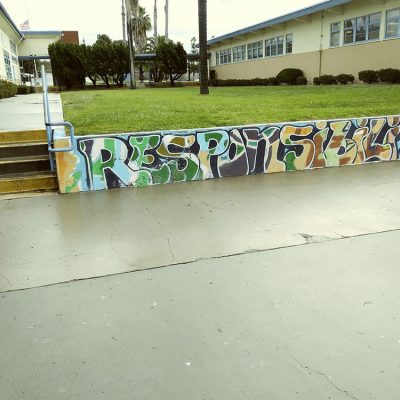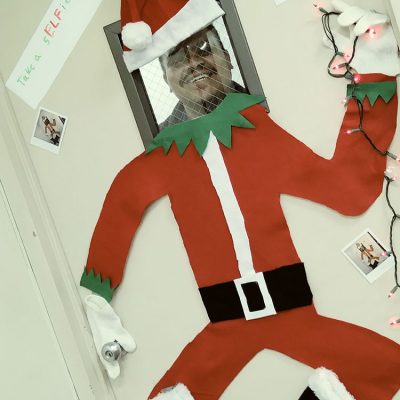 Contact us today!
We are constantly making changes and updates to our pages to make them as interesting and useful for our students and parents as possible.  If you have an idea for something we can add or a comment about something that's already here, click on the button to the right to contact us today!