Welcome to Lincoln Middle school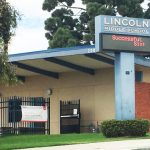 the home of the Panthers!
Welcome to Lincoln Middle School! LMS is dedicated to offering students the chance to think for themselves and acquire problem solving tools necessary for college and beyond. This is done mainly by focusing on a Science Technology Engineering and Math (STEM) based curriculum. Students are provided unique hands-on lessons that focus on fostering their skills to be able to work in the high-tech job force. Instead of having STEM classes as one option, LMS offers these classes to all students and they are still able to participate in electives that interest them.
Lincoln's unique student body & campus represents the values and diversity of the Oceanside community. The beautiful campus hosts a student planned and operated garden. The students are privileged to be a part of a community of teachers and faculty who care about their safety and work hard to foster a healthy learning environment.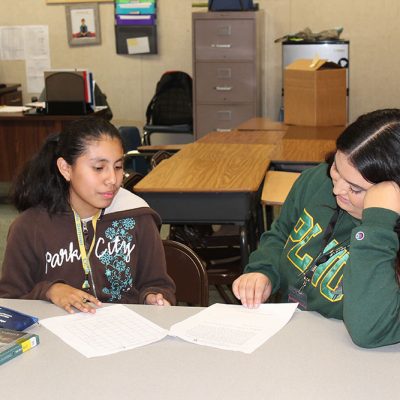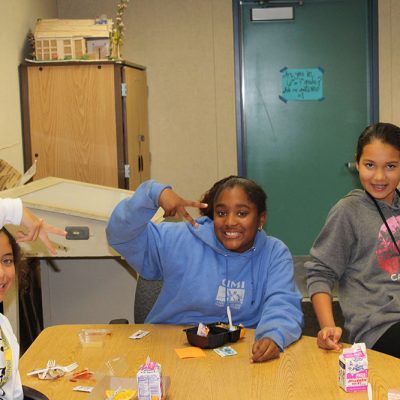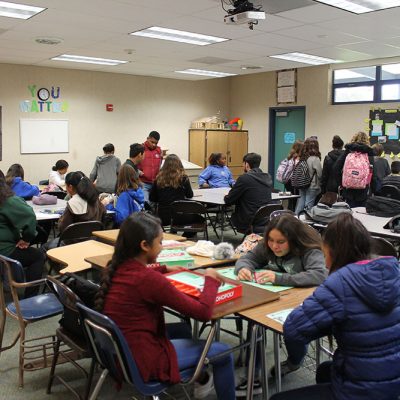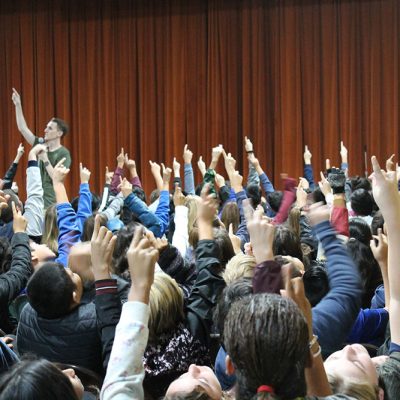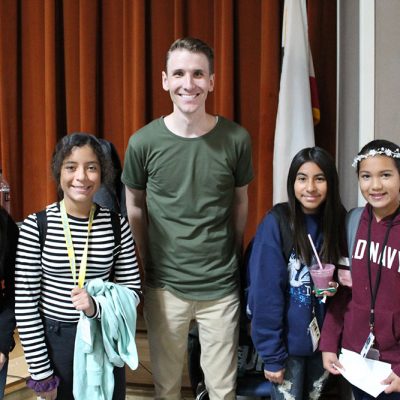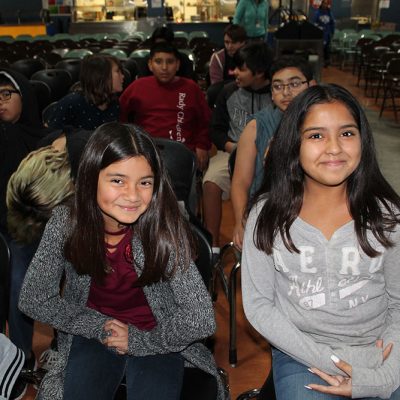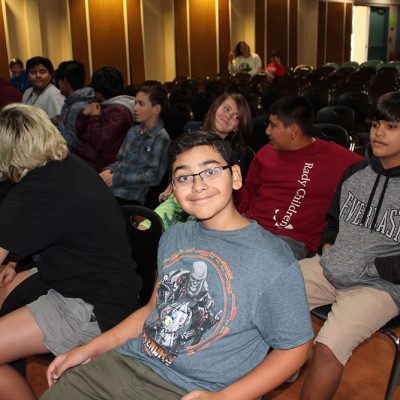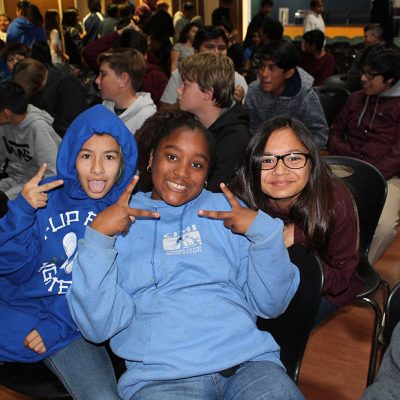 Our Staff: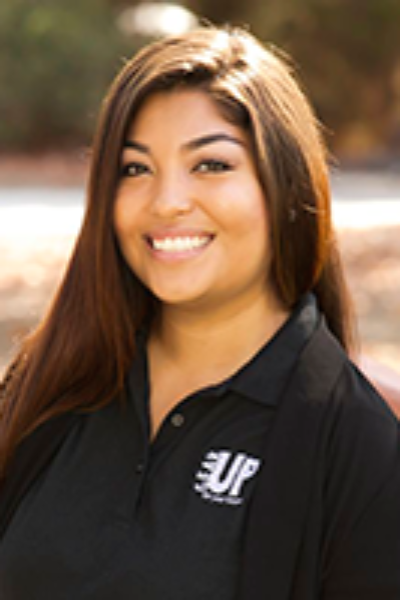 Ms. Angelica Zamora
Coordinator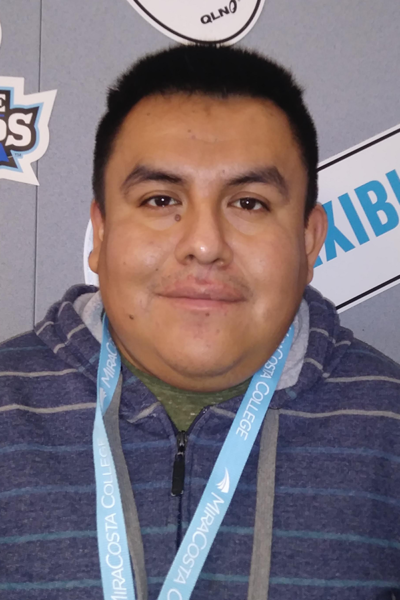 Mr. Enrique Juarez
Tutor
Contact us today!
We are constantly making changes and updates to our pages to make them as interesting and useful for our students and parents as possible.  If you have an idea for something we can add or a comment about something that's already here, click on the button to the right to contact us today!