Welcome to King Middle school
the home of the Lions!
Welcome to King Middle School! King is dedicated to ensuring a positive, rewarding experience, and creating the safest and most welcoming learning environment for all students. The King Middle School community is proud of our King Core Values: Kindness, Integrity, Never Giving Up and Generosity and we are dedicated to maintaining high expectations for all. King has also recently been recognized as a Common Sense Certified School, an AVID School Wide Site of Distinction and partner with QUALCOMM for our Thinkabit inspired Makerspace.
GEAR UP 8th Graders from King Middle School can receive academic tutoring to complete their homework and projects for class. Students can drop-in at any time within our scheduled time frame and do not need to schedule an appointment. 8th grade students will need their first and last name shown in their Zoom and virtually sign in before receiving support. It is from Monday - Friday from 12:40 - 3pm.
GEAR UP King Zoom Tutoring Link: https://cccconfer.zoom.us/j/93143627440?pwd=cEVwZXJHajI2d3lOQ0p1UGJLL3Qydz09
King's Vision Statement:
Students, Staff, and Parents of King Middle School are dedicated to relevant and collaborative learning at the highest scholarly level ensuring ethics, innovation, and global citizenship.
King's Mission Statement:
Our school is a community of learners whose purpose is to ensure maximum academic growth.
Goals:
1. All students will demonstrate their thinking, both verbally and in writing to show understanding of their learning.
2. Our community of learners will ask questions, solve problems, and make thoughtful decisions.
We invite you to become a part of the King Family by joining our Parent Teacher Student Organization and we welcome the opportunity to meet you and speak in greater detail about our amazing students and school.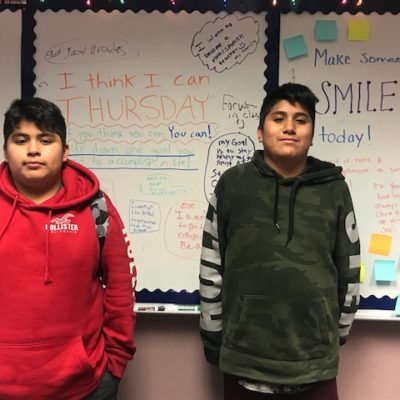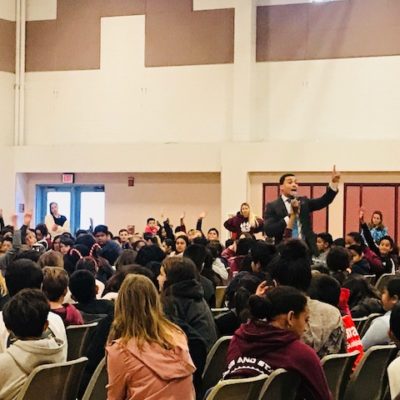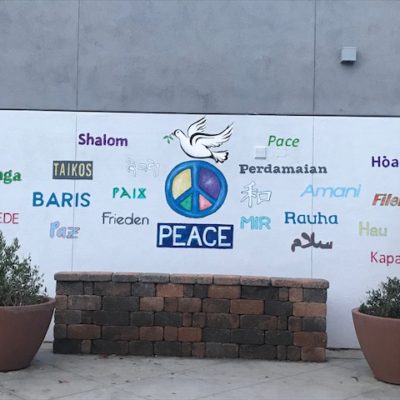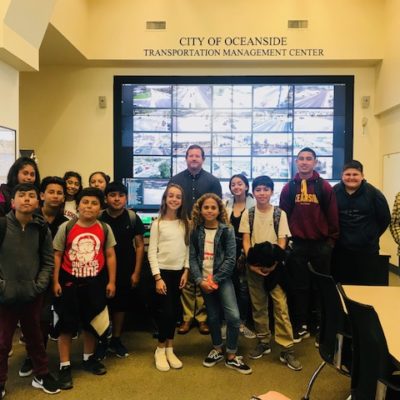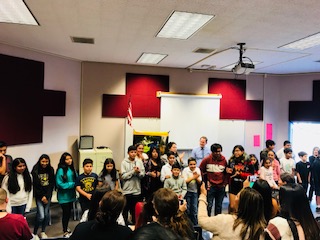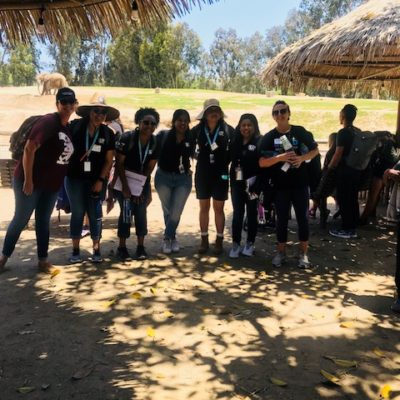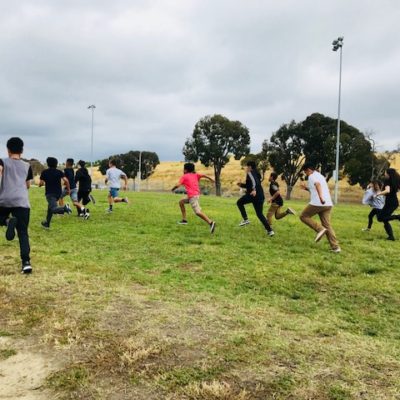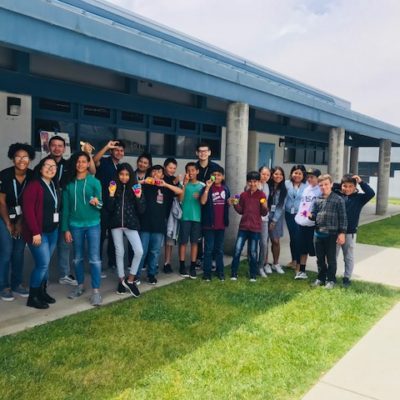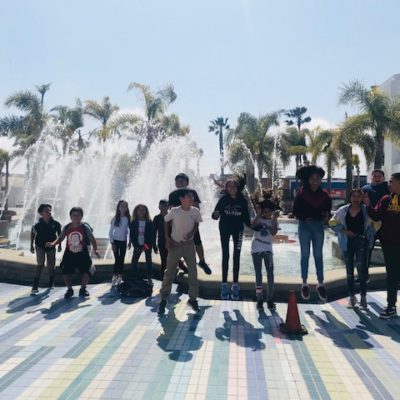 Upcoming events:
(Click image for full size)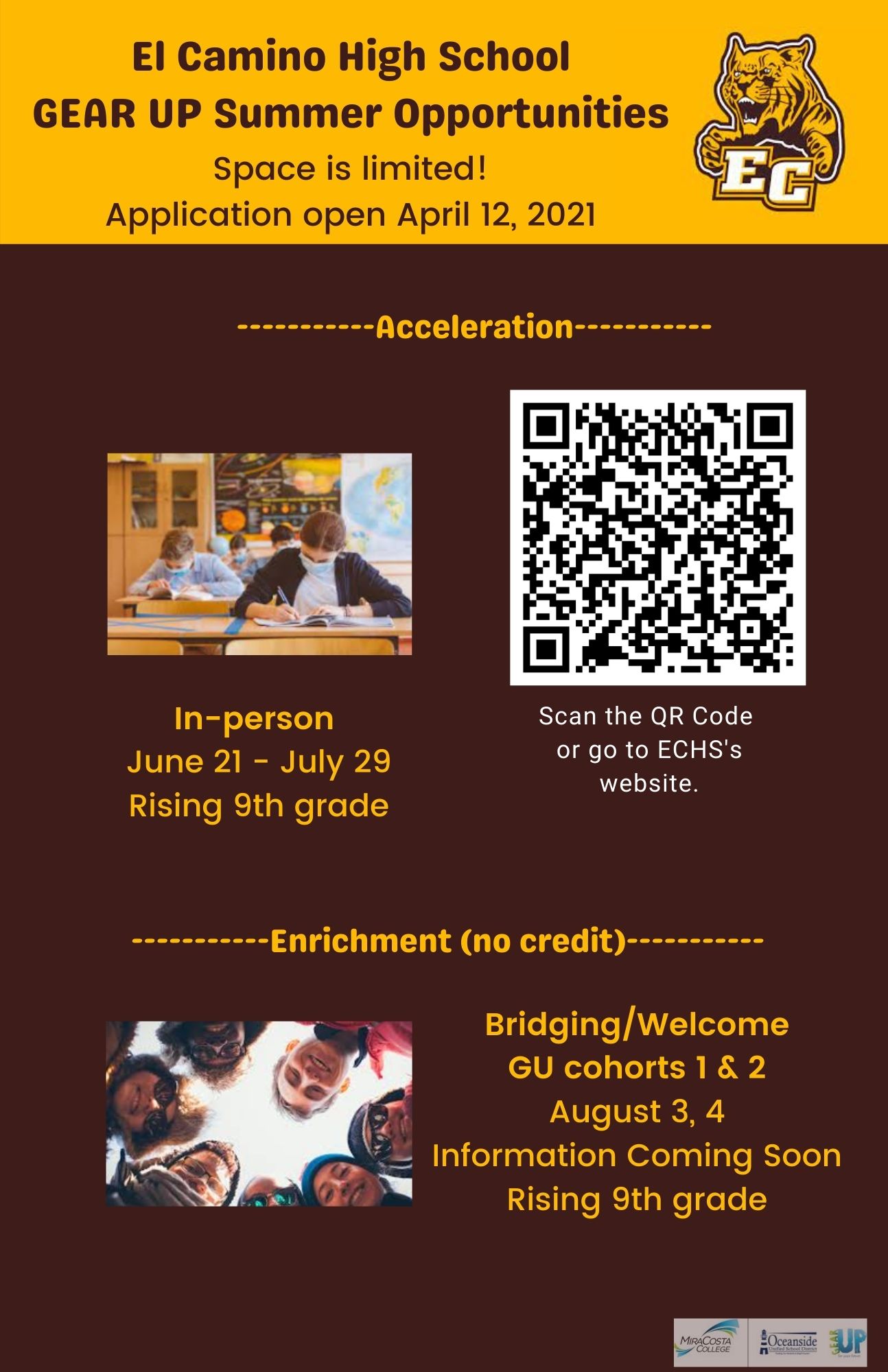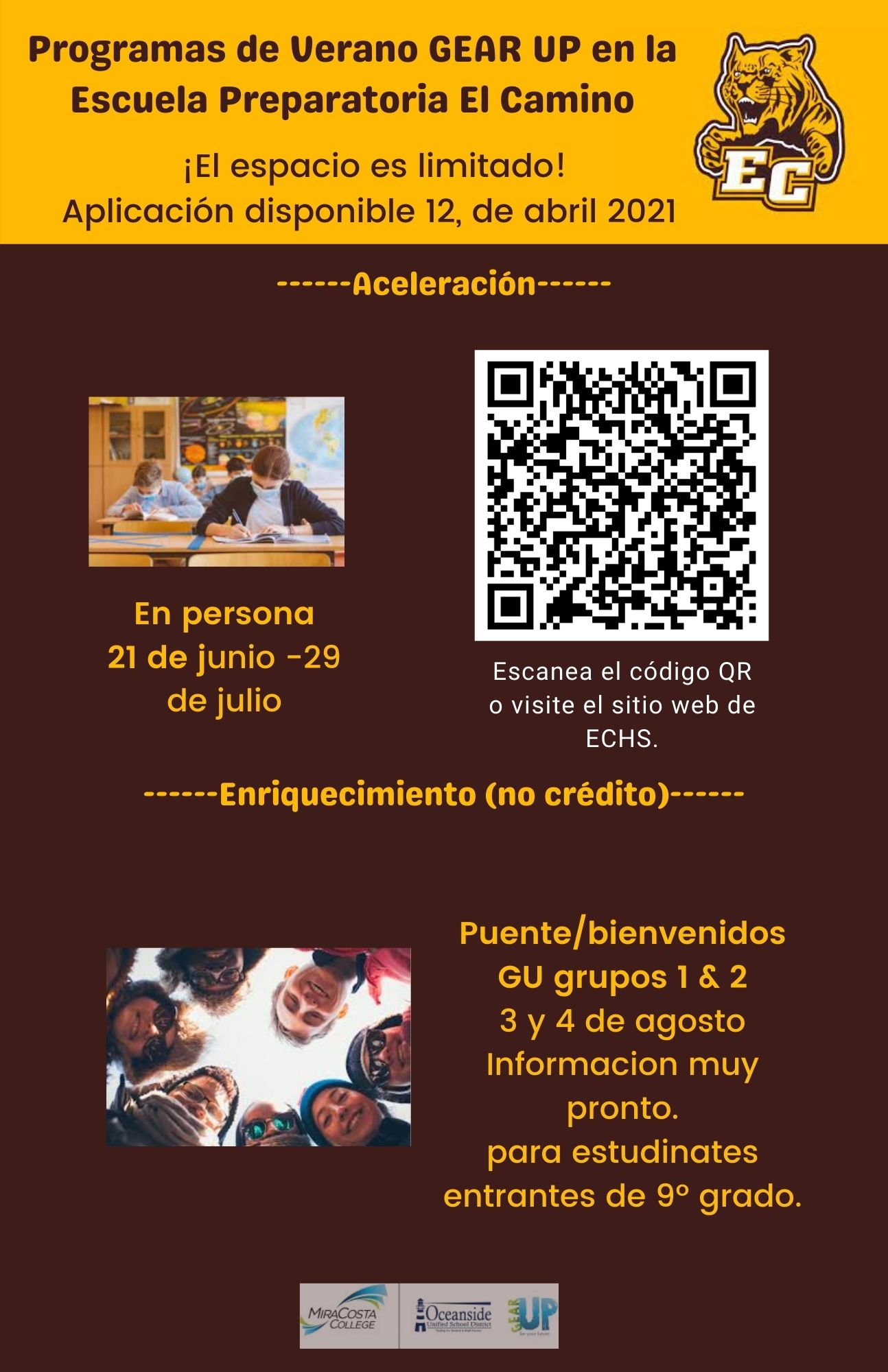 Our Staff: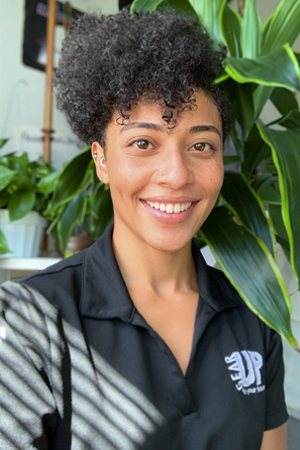 Ms. Yasmine Willis Fernandez
Coordinator (email)
Phone: 760-966-4966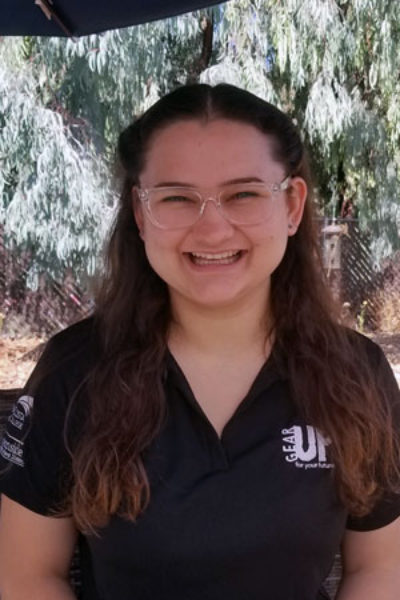 Marissa Sisk
Tutor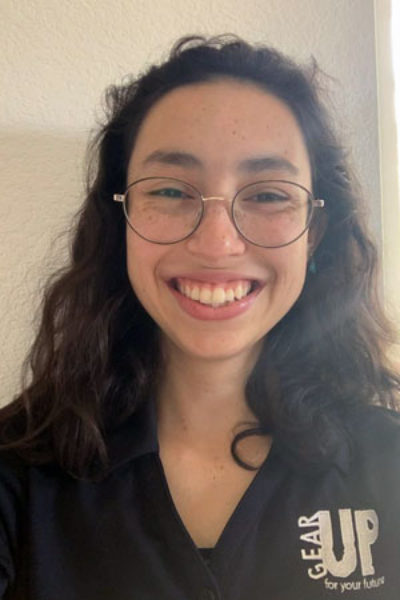 Sarah Gregorie
Tutor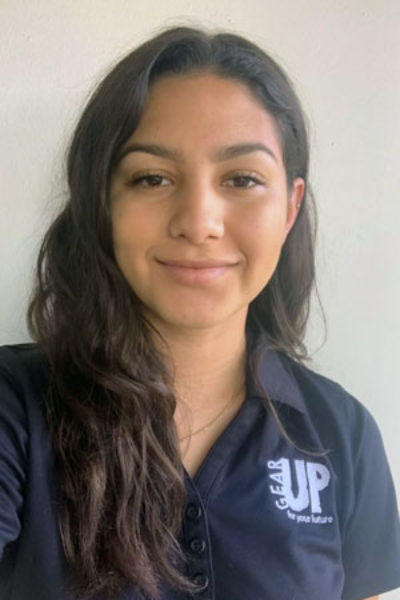 Selena Ruiz
Tutor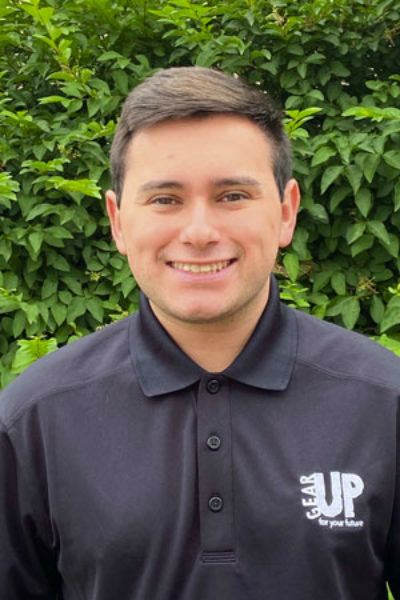 Mr. Danny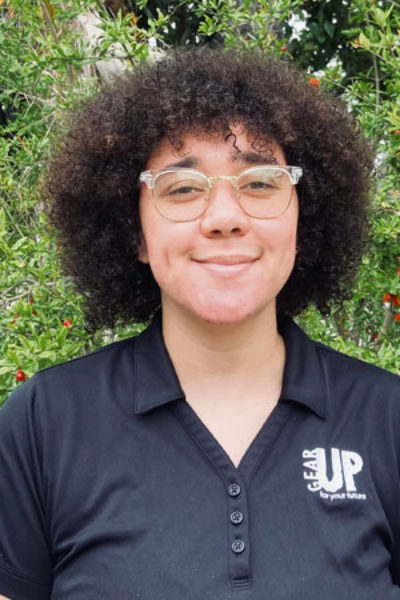 Ms.Teya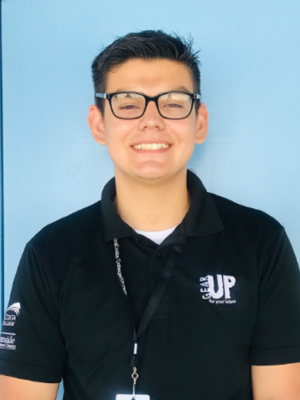 Josh Mamalyga
Tutor
Contact us today!
We are constantly making changes and updates to our pages to make them as interesting and useful for our students and parents as possible.  If you have an idea for something we can add or a comment about something that's already here, click on the button to the right to contact us today!