Welcome to El Camino High school
the home of the Wildcats!
ECHS was established in 1975 and was originally named "Oceanside High School East". It officially became El Camino High School in 1976 and has since maintained a close athletic rivalry with Oceanside High School after becoming its own school. El Camino High is 1 of 2 traditional high schools in the Oceanside Unified School District. Students have a full range of academic, extra-curricular and co-curricular opportunities.
El Camino has been both a National Blue Ribbon award winner and a California Distinguished School. El Camino High's 2017 ranking by US News is 200th within California high schools and has earned a silver medal based on student performance on state-required tests and how well students are prepared for college.
The student body makeup is 51 percent male and 49 percent female, and the total minority enrollment is 75 percent.
Contact us today!
We are constantly making changes and updates to our pages to make them as interesting and useful for our students and parents as possible.  If you have an idea for something we can add or a comment about something that's already here, click on the button to the right to contact us today!
Let's have some fun after school!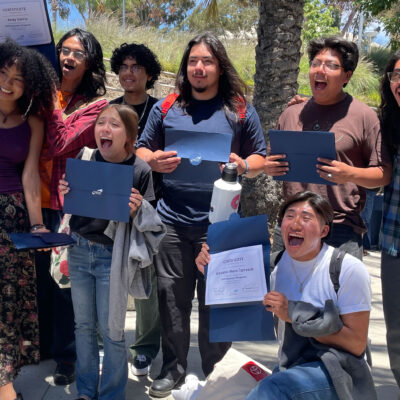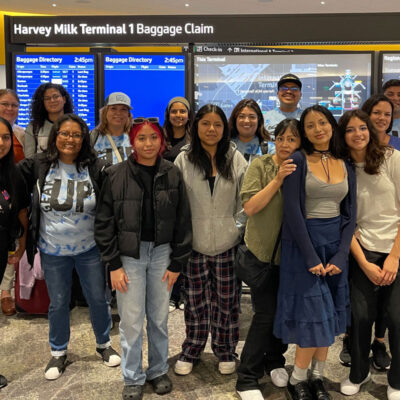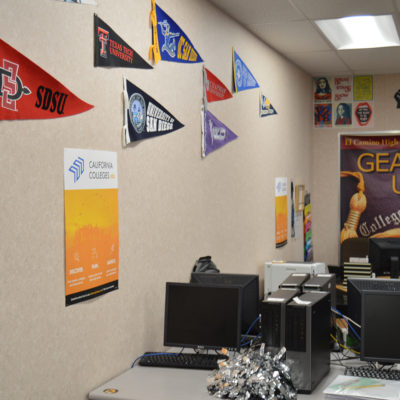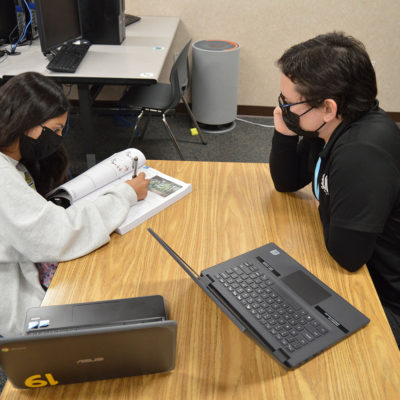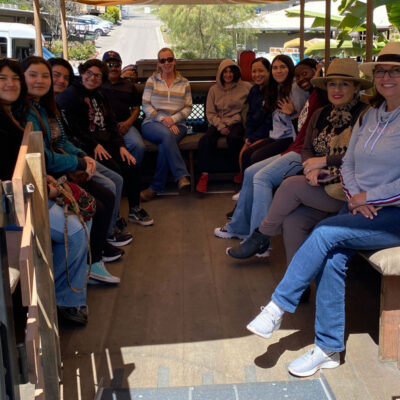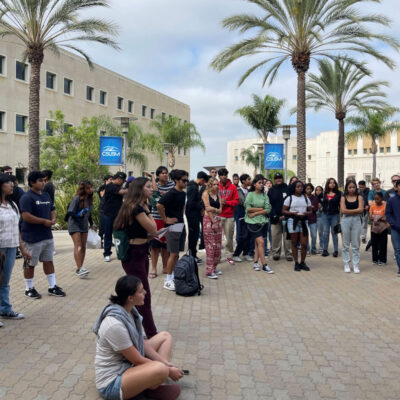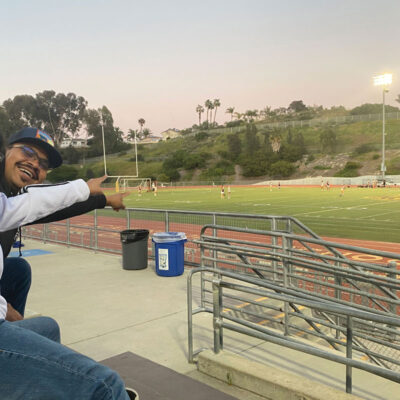 GEAR UP Workshop Series Presents:
College/University Night, Session 1:
Join us to gain skills that will help you in creating your college/university wish list.
Get tips on how to use CaliforniaColleges.edu, the CSU's, UC's and Community College's search tool.  Also, learn how to use the Common Application for Private Schools.
Click the image to the right for more information.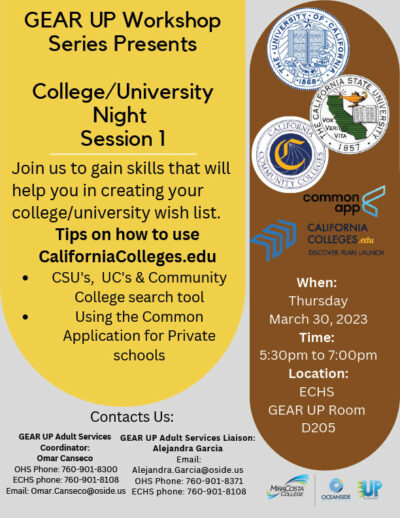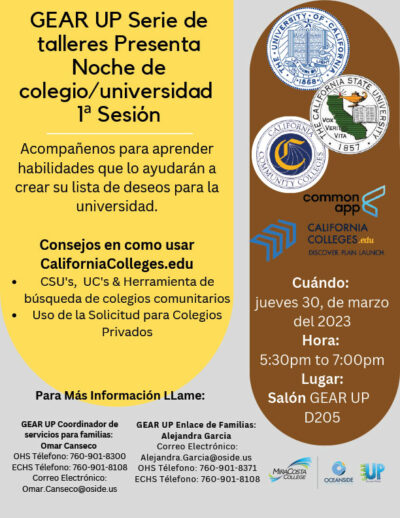 Our Staff: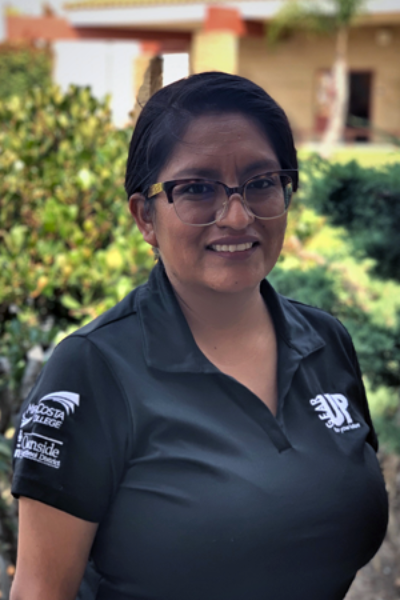 Ms. Ismariceli Antonio Rios
Coordinator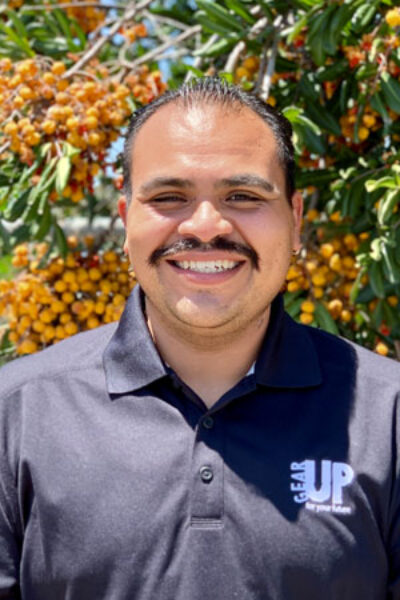 Mr. Omar Canseco
Coordinator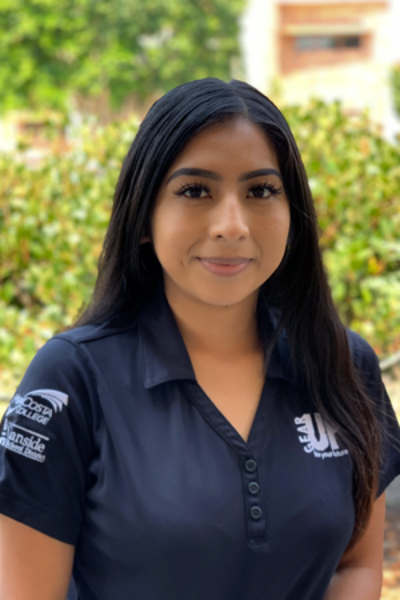 Ms. Ana Antonio
Tutor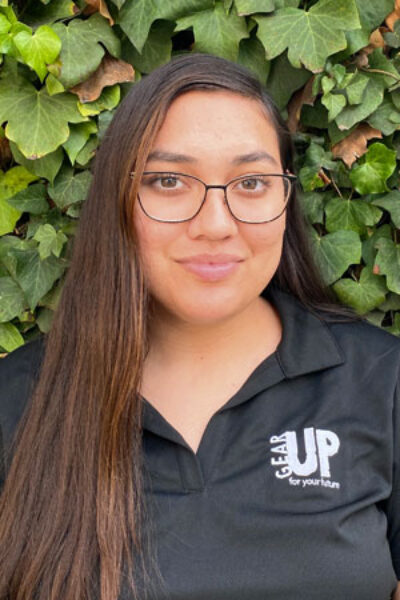 Ms. Cassandra Fuentes
Tutor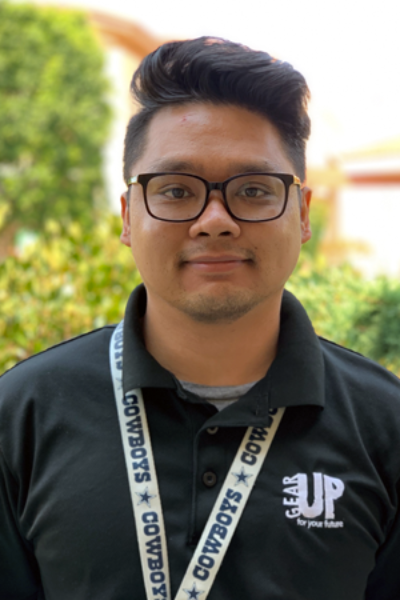 Mr. Mark Siy
Tutor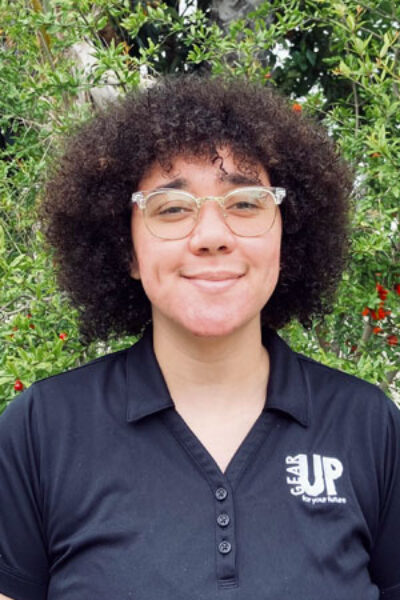 Ms. Teya Searles
Tutor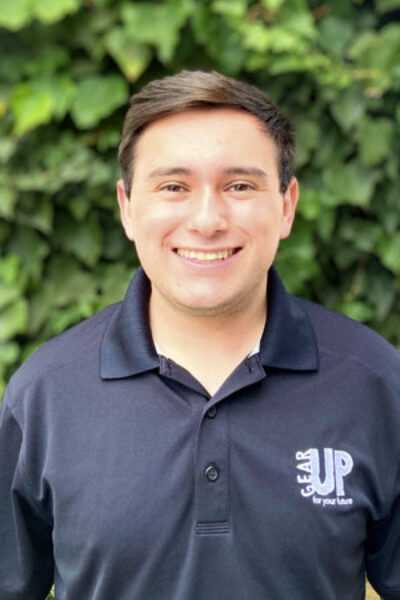 Mr. Danny Gonzalez
Tutor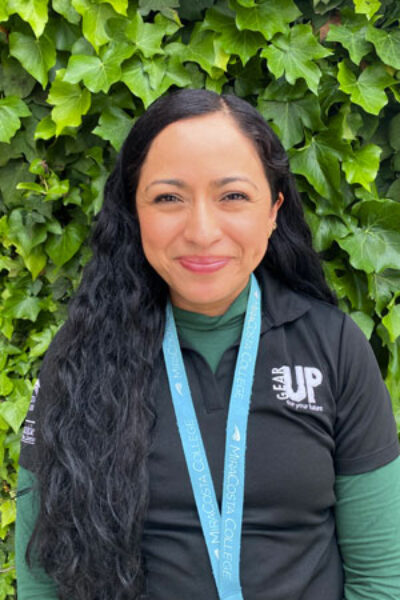 Ms. Mayra Angon
Tutor