What is GEAR UP?
GEAR UP (Gaining Early Awareness and Readiness for Undergraduate Programs) is a federal partnership grant awarded to MiraCosta College to partner with Oceanside Unified School District at the two comprehensive high schools (El Camino and Oceanside) to increase long-term career and post secondary success for students.
GEAR UP works to support two cohorts of students (the class of 2024 and 2025, which this year happens to be the 11th and 12th graders) and offers them the academic skills, information, and encouragement they need to not only graduate from high school, but apply and attend an institution of higher education.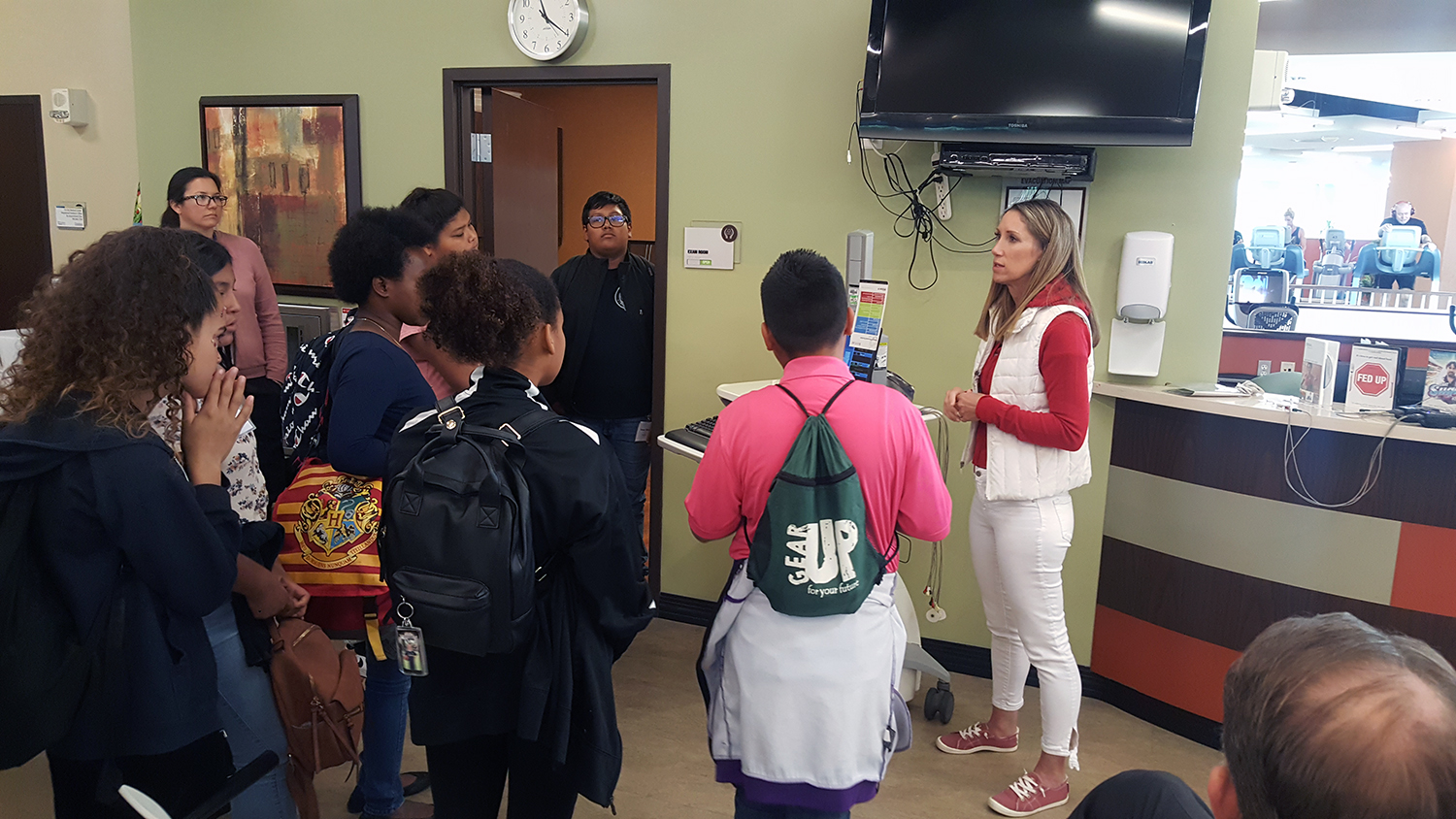 ---
Program Goals:
Increase academic performance in preparation for post secondary education.
Increase high school graduation rates and participation in postsecondary education.
Increase GEAR UP students' and families' knowledge of postsecondary education options, preparation, and financing.
---
For more information, contact:
Mrs. Ismariceli "Izzy" Antonio Rios (El Camino High School GEAR UP Program Coordinator) at:
GEAR UP Office: 760-901-8108
OHS and ECHS GEAR UP Family Liaison: Alejandra Garcia
Email: [email protected]
Phone: ECHS - (760) 901-8108, OHS - (760) 901-8371
Hours at ECHS: Monday, Wednesday 8:30 -12pm
Hours at OHS: Tuesday, Thursday 10am - 4:30pm,  Friday 8:30am - 4:30pm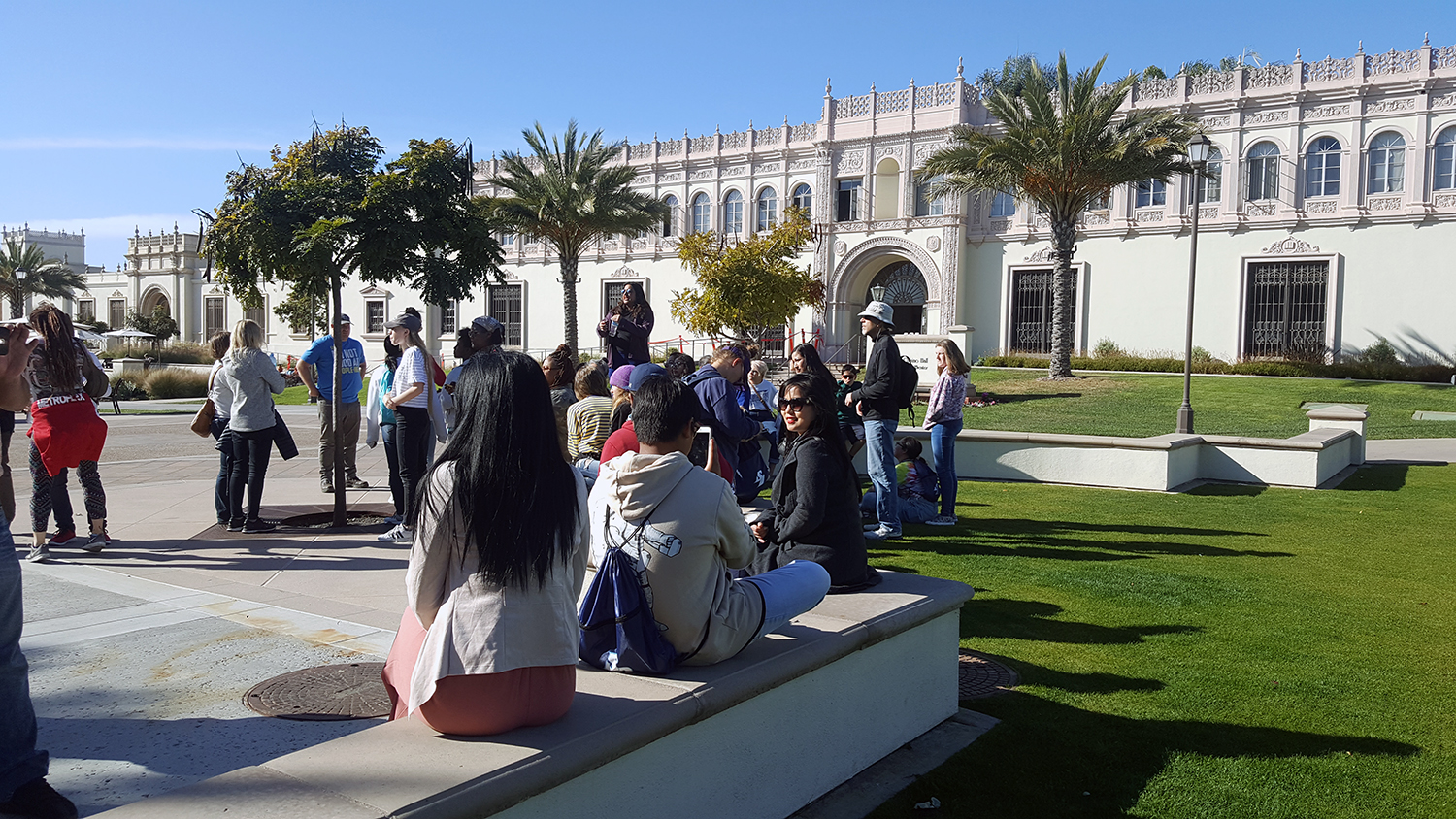 Frequently asked questions:
Who is in GEAR UP?  GEAR UP works with the graduating class of 2024 and 2025, who are currently in 11th and 12th grade at El Camino High School in Oceanside High School.
Is there an application? No. You are already eligible to participate in all GEAR UP programs, activities, and services offered!
How much does it cost? GEAR UP is 100% free for participating students! Funding for the program comes from a federal grant award by the Department of Education.